We specialise in Hospitality, Private Household & Yachting Recruitment.
We are a small but mighty team of dedicated individuals with a passion for each of the industries we recruit for. We use our extensive knowledge and experience to connect the finest Hospitality, Private Household and Yachting talent with exceptional employers. You can expect; honesty, transparency, professionalism and integrity at each stage of the recruitment journey.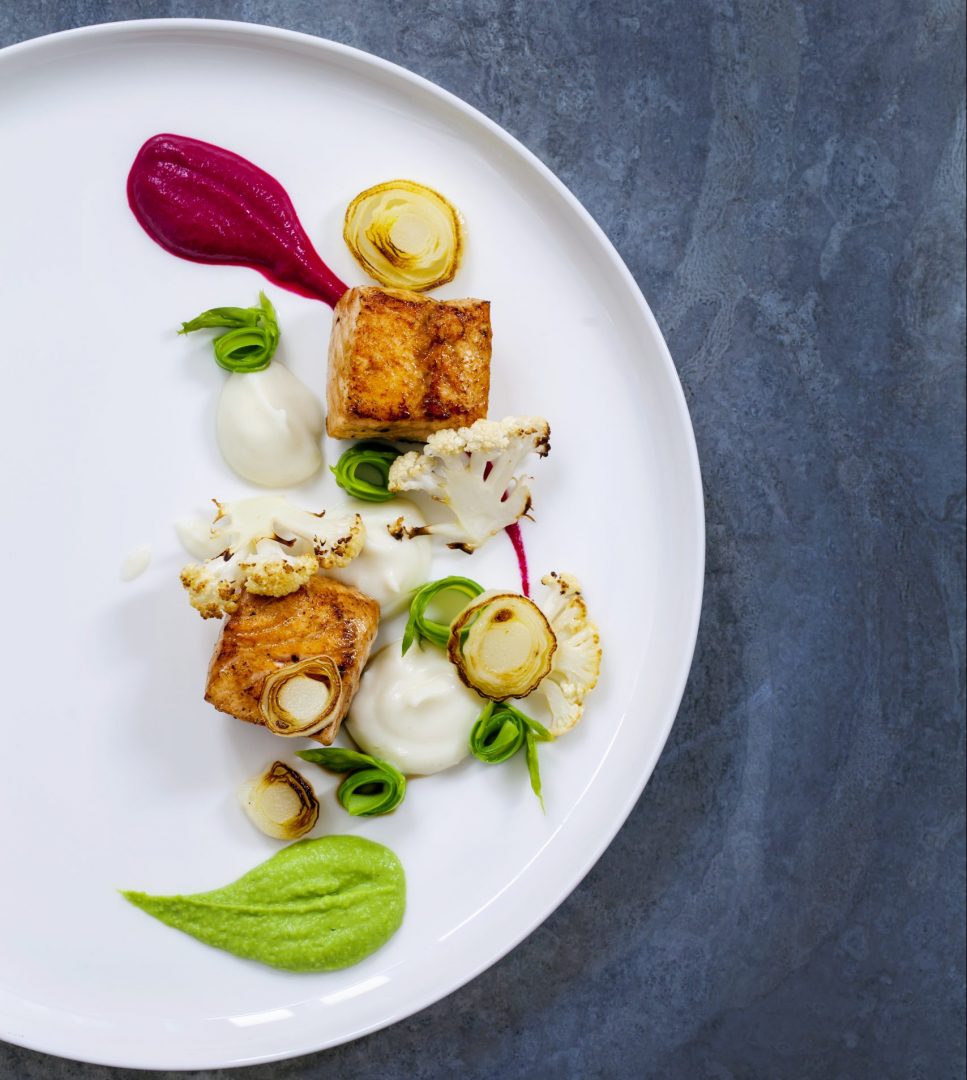 Hospitality
We are very proud to be recruiting for some of the UK's top 4/5 Star Hotels, Fine Dining Restaurants, Gastro Pubs & Private Members Clubs. We recruit for all positions, from Chef de Rang to General Managers as well as Commis Chefs to Executive Head Chefs for these top class organisations.
Private Household
We recruit all levels of Private Household staff, from Housekeepers, Butlers and Private Chefs to Chauffeurs, Gardeners and House/Estate Manager's. We work for a number of UHNW families who value our confidentiality, professionalism and ability to deliver to specific timelines.
Yachting
We are a MCA Certified Company who recruit for Sailing and Motor Yachts ranging from 20m to 100m+ helping HODs and management companies to find crew for their Deck, Engineering and Interior departments. We understand each clients needs are different and personalise our process accordingly.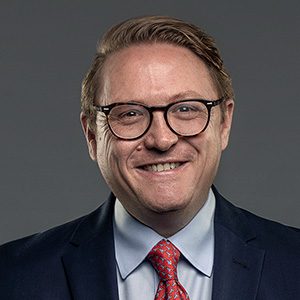 Oliver Holland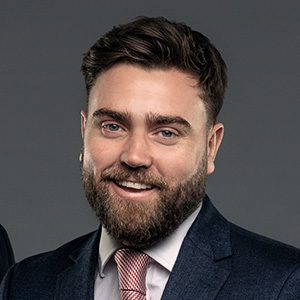 Toby Wells
Principle Recruitment Consultant
Josh Macey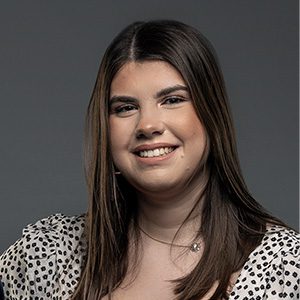 Gabby Moxham
Jack Matthews
Meet the Team
With over 20 years experience, we are a close knit team with a passion for each industry we work with. We go the extra mile and pride ourselves on the personalised service, whether you are looking for a new role or are looking for talent. We get a serious buzz off helping somebody secure their dream role and when helping clients to continue to work towards their targets.
We listen and we care.

Services
If you are an employer looking to recruit or a candidate looking for a new position you can be assured you are dealing with experts that are passionate about your profession.
High Standards
We have high standards and deal with the very best employers within the 3 industries that we work in. If you are looking for talent or looking for your next career move we would love to hear from you.
Confidentiality
Our service is confidential, our consultants have a combined wealth of knowledge and we actively search for the right talent or the right position that meets and exceeds your criteria.
Well Connected
We have consistently developed professional and positive long term relationships with employers and job seekers throughout Hospitality, Private Household and Yachting industries.
Testimonials
"Josh was the first recruiter that actually took an interest in follow ups and check ins. He always followed through with promised actions and he helped me get the exact job I had been looking for. I have been immensely impressed since discovering Goldenkeys"
Michaella Honeycutt – 2nd Stewardess, 75m Motor Yacht
"My first experience with Goldenkeys and was amazing, I received full support and all the time I received a quick response to all my questions. Wonderful job and thank you Toby"
Victor Cristian Dumitrache – Chef De Rang, Fine Dining Restaurant
"It is always a beautiful experience to work with Oliver. Involvement and devotion are the best words to describe each collaboration. I definitely recommend it. You will find that even if you work in the industry, you still have a lot to learn, especially from them."
Gavrilas Mihai Alexandru – Bartender, 5 Star Hotel
"Very friendly and down to earth agent to talk to. Kept in touch to see how the interview went etc. Spoke to me a lot about the boat when I had questions and gave me a lot of information."
Jessica Judge – Stewardess, 75m Motor Yacht
"Five star service, special thanks to Toby who helped me a lot to get the job and gave me all the information that I needed. Thank you so much Toby, Goldenkeys and the team."
Ronald Lecita – Butler, 5 Star Hotel
"My experience with Oliver was brilliant, was very helpful, understanding and always offered to help with any questions or queries I had!"
Luke Hoare – Private Household