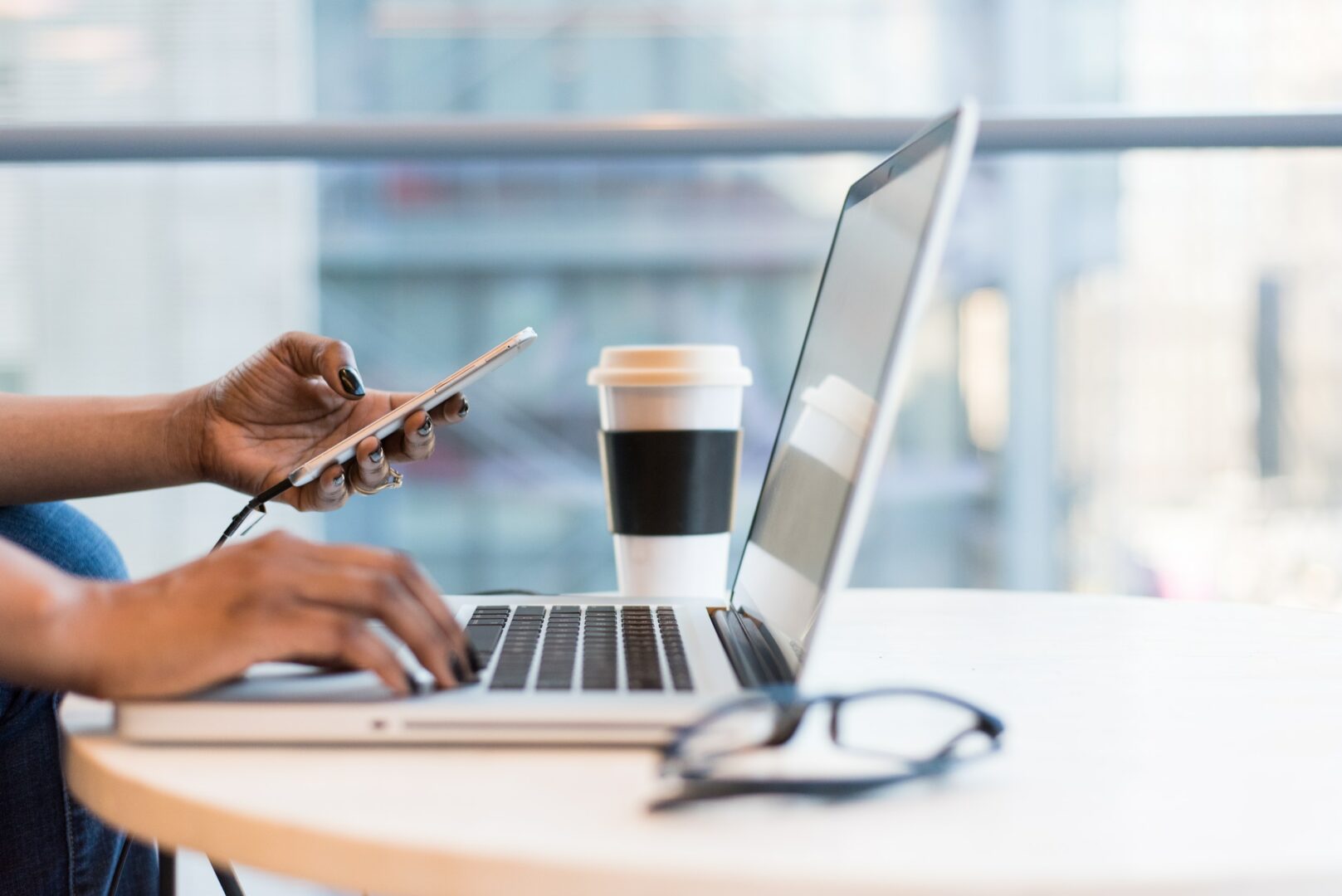 Talent Terms & Conditions
Definitions
In these Terms and Conditions, the following definitions apply:
'Talent'
Means the person introduced by the Consultancy to the Client for interview / employment.
'Client'
Means the person, firm or corporate body together with any subsidiary or associated Company as defined by the Companies Act 1985 to which the Candidate is introduced and is the registered Owner of the Yacht.
'Consultancy'
Means Goldenkeys Recruitment 1st Floor, 239 Kensington High Street, London, W86SA
'Yacht'
Means the vessel to which the Consultancy provides a Candidate for interview / employment.
It is every seafarer's duty to have an understanding of the MLC Convention. We are of course on hand to give you any advice and assistance should you have any questions about the MLC 2006.
www.ilo.org/wcmsp5/groups/public/—ed_norm/—normes/documents/normativeinstrument/wcms_090250.pdf
The following information is to assist and guide candidates/seafarers when considering Seafarers Employment Agreements (SEA). This details the minimum working and living rights for seafarers. We ask all candidates to carefully study this document and also the draft example of a Seafarers Employment Agreement. There is not a standard SEA document however these details as far as possible tell you the Yachts obligations to you under MLC 2006.
www.gov.uk/seafarer-working-and-living-rights/maritime-labour-convention
To see guidance on and see a draft example of a SEA click below.
https://assets.publishing.service.gov.uk/government/uploads/system/uploads/attachment_data/file/558110/MGN_477_MLC_SEAs.pdf
Upon the placement on a vessel through Goldenkeys Recruitment a copy of your SEA document will be requested to keep on file.
SEA's are required to comply with current applicable national laws and regulations and should include any Collective Bargaining Agreement that may apply to them. Together they should not be less favourable than the minimum standards of MLC. MLC gives the candidate the right of sufficient time to study the content before and after signing a SEA with the Client. Please ensure you also receive a copy of this.
Where a yacht does not need to comply with MLC or flies the flag of a country which has not ratified MLC you should ensure you are happy with the conditions offered. Here is a link which lists the flag states who have currently ratified MLC 2006
www.ilo.org/dyn/normlex/en/f?p=NORMLEXPUB:11300:0::NO::P11300_INSTRUMENT_ID:312331
Maritime Labour Convention.
MLC provides protection for such matters as the below (which is not an exhaustive list).
It requires Flag States to carry out regular inspections. It sets out responsibilities of yacht owners to the seafarers. It requires documentation to be provided for you, which makes clear the standards of working and living conditions on-board. Goldenkeys Recruitment will make sure, as far as practicable, that the Client is financially able to fulfil his obligations to you; you should also try to determine that you are similarly satisfied.
If this is finally unresolved, we will bring it to the attention of the appropriate representative of the 'flag state'. There are contact details of our Managing Director on our MLC & Our Commitment page on our websites. Goldenkeys Recruitment is not responsible for any damages resulting from the actions taken by us, or a competent authority, to resolve the complaint.
Under the MLC Convention Goldenkeys Recruitment, are contracted to provide suitably qualified individuals to our clients. In emailing your CV across to us or applying for roles via our website and or third-party websites, you are guaranteeing that you will provide us on request with your statutory documentation including any Certificates of Competency, passport, STCW certification, your marine medical (eg. ENG1) and any references from previous employment. You also undertake that the information you provide to us is always authentic and an accurate representation of your experience, training, qualifications and marine medical status. You also agree to keep us updated with any renewal or update of certification and marine medical compliance. If engaged you will also need to provide the yacht or their representatives with your full qualifications, certificates of training and medical document together with any other paperwork they may reasonably request. With the new GDPR regulations in the UK we also have a Privacy Policy on our website that you can read which details how your personal information will be used.
If you do not agree to these Terms & Conditions, then unfortunately we will not be able to assist you.
These Terms & Conditions were created in October 2021. Should we make any substantial amendments then we will let you know via email.