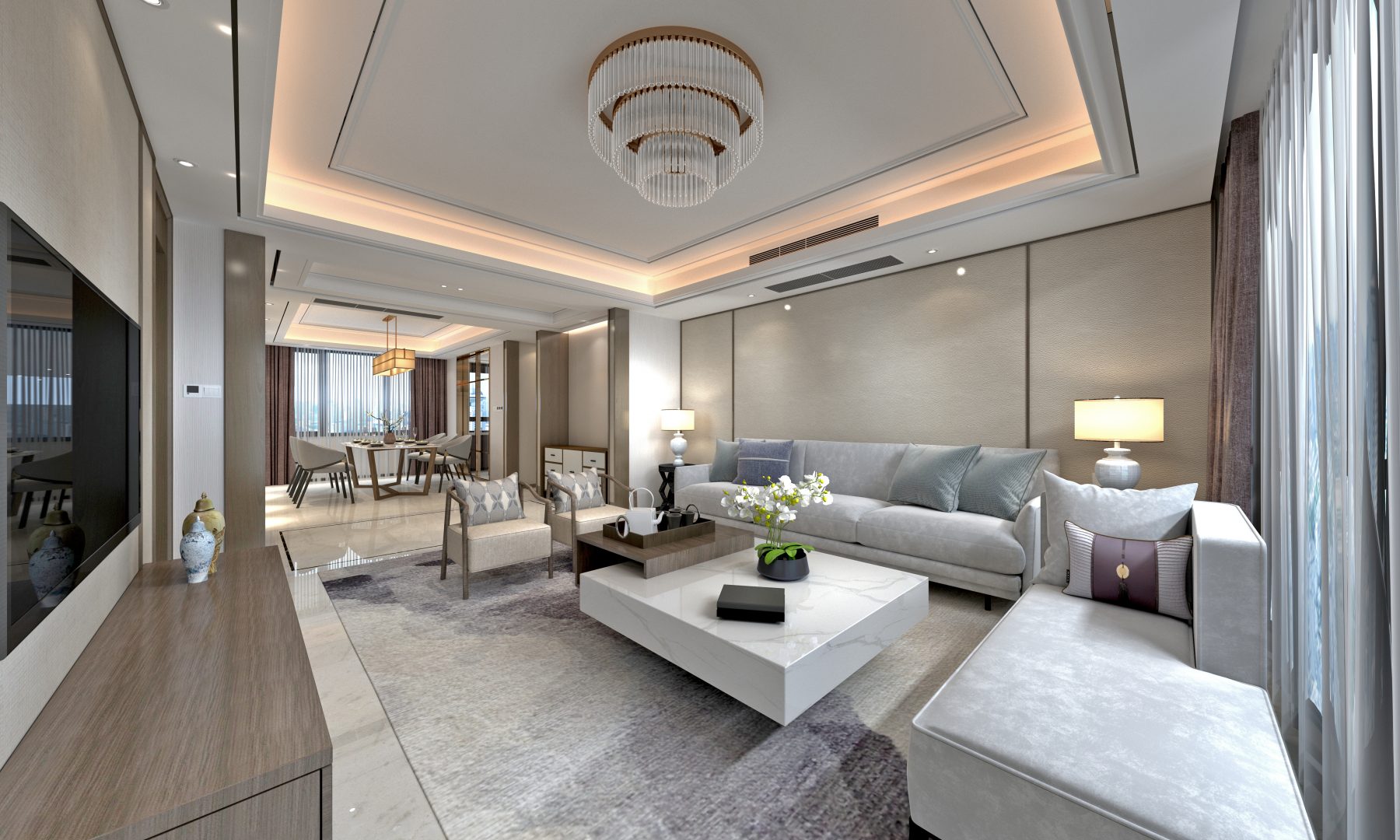 List a Private Household Vacancy
Request a vacancy listing or get in touch using the form below.
020 7581 5739
Get in touch
Please fill out the form below and one of our consultants will be in touch.
Find Us
Goldenkeys Recruitment, 1st Floor, 239 Kensington High Street, London, W8 6SA
Appointment only.
Frequently Asked Questions
Yes, we do. We give all of our candidates a professionally organised CV that gives them the best chance to secure an interview.
Yes, all candidates are given the opportunity for interview preparation.
Yes, please follow us on… Instagram – @goldenkeys_recruitment Facebook – @officialgoldenkeysrecruitment LinkedIn – Goldenkeys Recruitment
The client ultimately makes the final decision but we can advise too.
The bare minimum you will need is a STCW and ENG1.